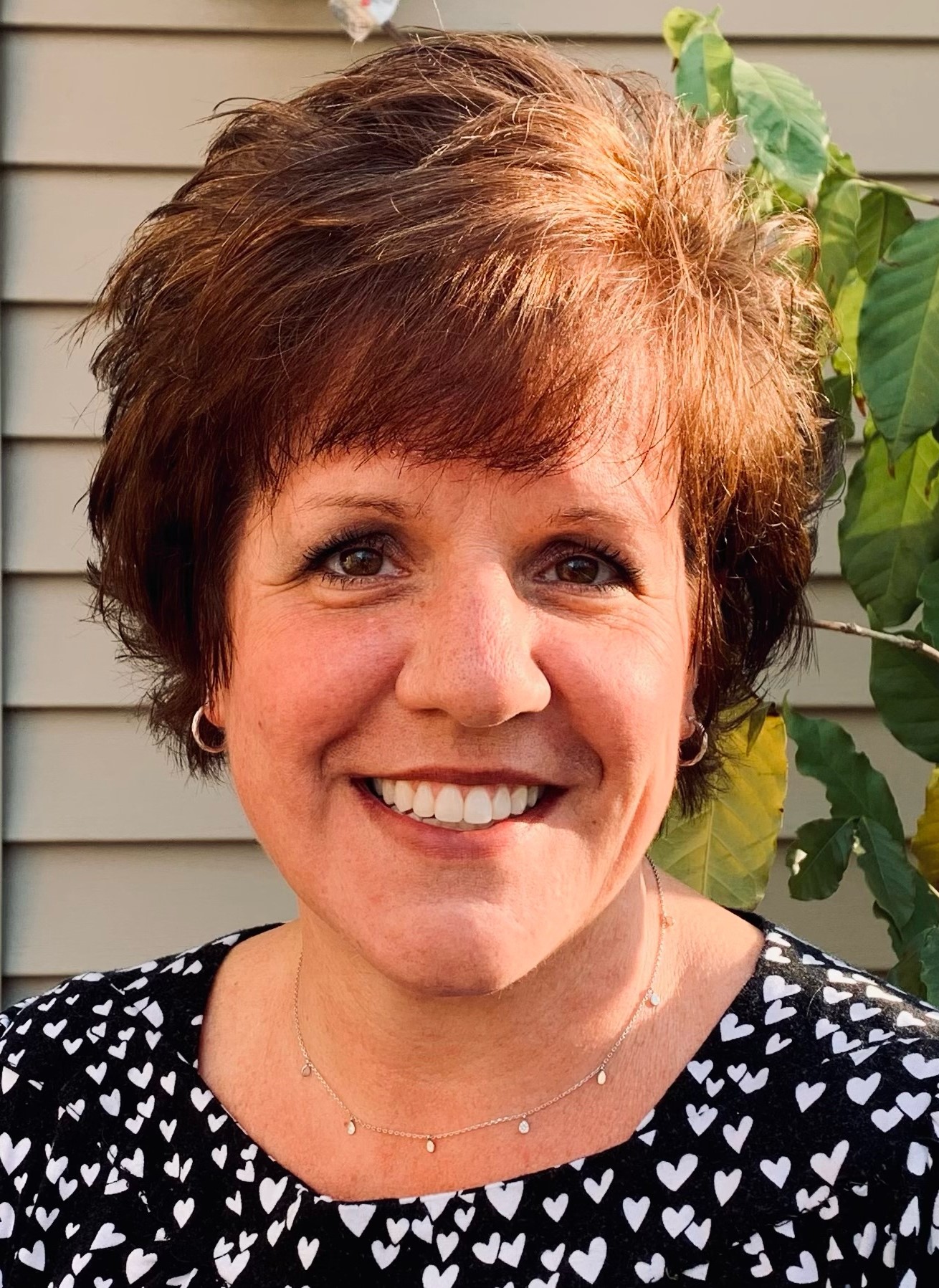 Jill Lyons
Position:

Psychologist

Experience:

23+ Years

Location:

Harris Hill Location

Email:

Phone:
Jill W Lyons is a licensed Clinical Social Worker (LCSW) who received her Master's Degree in social work from Columbia University.  She has been practicing for over 20 years as a school social worker as well as in private practice.  Jill works with adolescents and older teenagers.  Through her career, Jill has built an exceptional skillset which she uses each day with each individual client.  She provides a comforting, safe space which allows for growth, empowerment, and change in the lives of her clients. She uses a trauma-informed strength-based approach, along with an abundance of empathy and compassion, ensuring her clients feel comfortable and at ease.  She has been successful working with children (and families) who present with the most challenging issues and situations, helping them identify their therapy goals and overcome emotional and psychological obstacles to reach those goals.  
Jill has extensive experience in treating a wide variety of issues in adolescents, including, but not limited to:
Academic/ school related issues
Anger Management
Anxiety
Adjustment Disorders
Depression
Grief
Peer relationship challenges
Trauma and PTSD
Jill is a native of Western New York.  Outside of work she enjoys spending time outdoors with her kids and husband, along with camping and traveling.