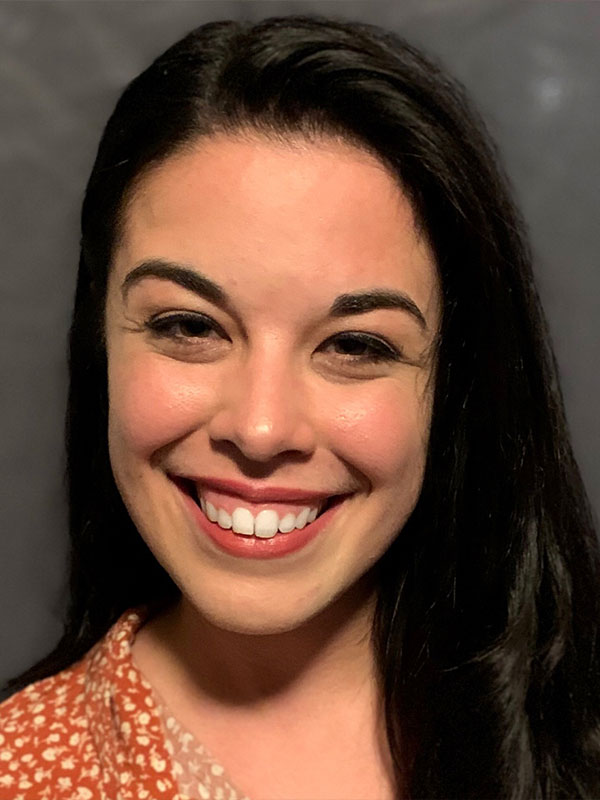 Lindsay Richardson
Position:

Experience:

Location:

Email:

Phone:
Lindsay Richardson is a Licensed Clinical Social Worker (LCSW) who received her BA and MSW from the State University of New York at Buffalo. Lindsay provides counseling services to children, adolescents, adults, and families.
Lindsay is warm and genuine in her work with clients.  She understands that often, one has already been down a long and difficult road before they are even ready to seek therapy. Making the decision to advocate for one self is truly half the battle, and a huge achievement in itself. Once you finally arrive at your first appointment, she hopes that you are able to breathe a little easier knowing that someone is truly there for you, and in your corner.
She has a great deal of experience providing therapy to individuals within the LGBTQ+ community. Lindsay feels strongly that everyone should have the right to mental health treatment that is well-informed and sensitive to wherever they may fall on the spectrum of gender and sexuality. She is dedicated to creating a sense of safety and respect for people of all backgrounds.
Lindsay uses a variety of different treatment modalities when counseling her clients, such as: Cognitive-Behavioral Therapy, Dialectic Behavioral Therapy, and Psychodynamic Therapy, among others.  She is currently pursuing certification in EMDR, which is an effective, evidence-based treatment for trauma survivors and those suffering from PTSD.
Lindsay is experienced in providing dialectical-behavioral therapy (DBT), solution-focused therapy, psychodynamic therapy, and cognitive-behavioral therapy (CBT).  She is experienced in treating a wide range of concerns, including, but not limited to:
Anxiety
Depression
Bipolar disorder
LGBTQ+
ADHD
Borderline Personality Disorder
Parenting
Behavioral concerns
Trauma-related disorders
In her spare time, Lindsay enjoys spending time with family, baking, being outdoors in nature, and antiquing at local flea markets. She looks forward to learning about the things you enjoy, and what makes you who you are!