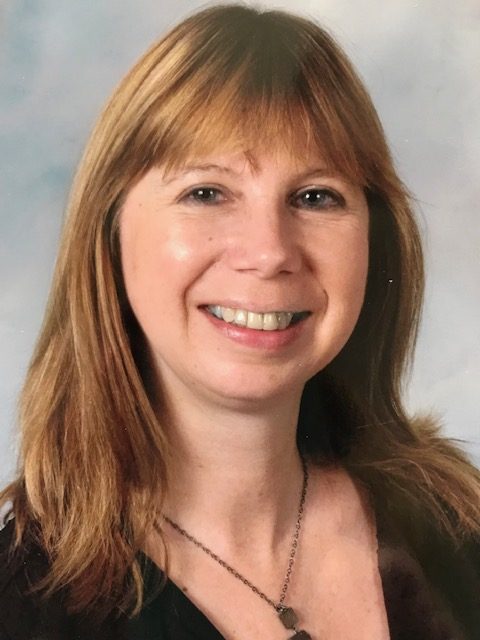 Sheryl Fowler
Position:

Experience:

Location:

Email:

Phone:
Sheryl Fowler is a licensed clinical social worker (LCSW-R) with over 30 years of clinical expertise in a variety of practice settings, including private practice, substance abuse clinics, hospital in-patient programs, and caring for those suffering with chronic disease and illness.  She received her BA and her Master's degree in social work (MSW) from the State University of New York at Albany.  She specializes in the treatment of adults, couples, adolescents, and families.
Sheryl practices from the perspective that mental health is integral to an individual's overall sense of well-being. Her focus is to assist clients and families in identifying their unique positive coping skills and inherent strengths, to reduce stress, and promote self-care and self-worth.  Life challenges can be difficult to navigate, and Sheryl offers a safe and supportive place for clients to feel heard and understood.
With a compassionate and empathetic approach, Sheryl strives to facilitate and guide her clients to personal growth, self-awareness, empowerment, and change, while reducing their emotional distress.
Sheryl has experience treating a variety of issues, including, but not limited to:
Anxiety
Depression
Grief and loss
Divorce/separation/marital strain
Parenting concerns
Life transitions
Trauma and PTSD
LGBTQ issues
Sheryl lives in the WNY area with her husband. She has two grown sons and a young granddaughter. In her free time, she enjoys spending time with her family, as well as gardening, reading, and volunteering with local animal rescue organizations.