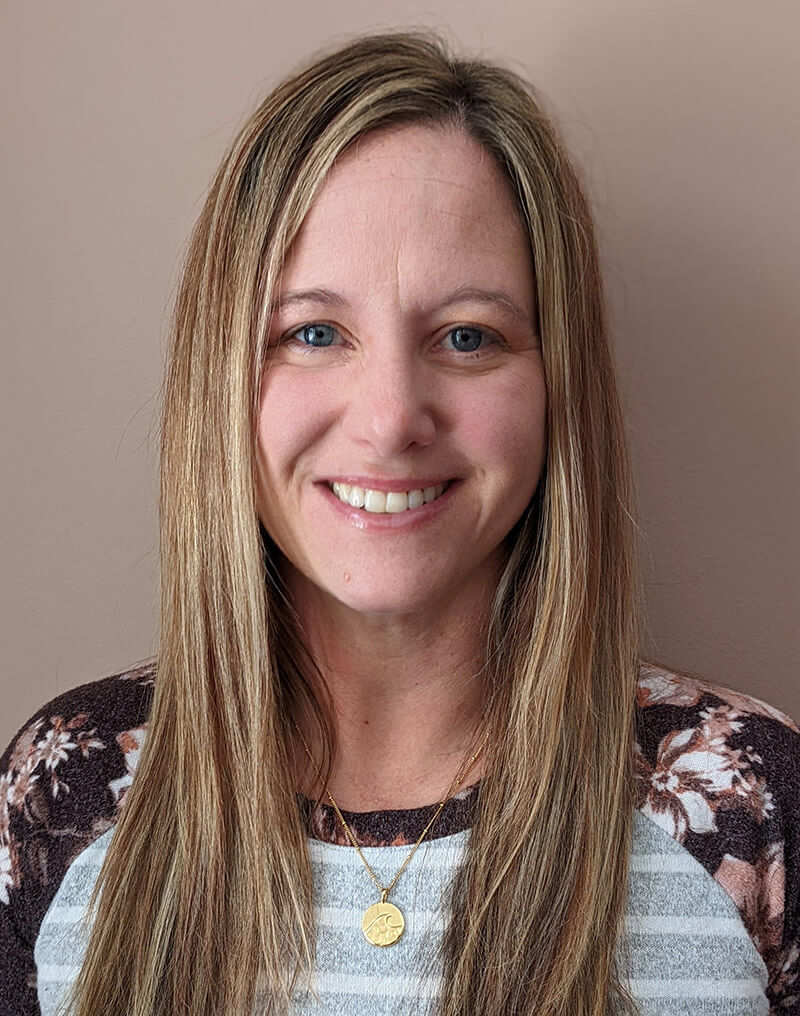 Tara Hay
Position:

Psychologist

Experience:

23+ Years

Location:

Harris Hill Location

Email:

Phone:
Tara Hay is a licensed Clinical Social Worker (LCSW-R) who has been practicing for 19 years. She received both her Bachelor's and Master's degrees from Robert's Wesleyan College with a concentration in adult mental health.
Tara is a genuine, empathetic, and devoted therapist. She has extensive experience with diverse populations in a variety of clinical settings. Thus, she is uniquely equipped to handle difficult, challenging mental health issues. She works with individuals, helping them identify their personal therapy goals and work towards healing. One area where Tara differentiates herself from other therapists is with her knowledge and experience working with women who are dealing with fertility issues and the rollercoaster emotions that come with that experience.
Tara utilizes her expertise to cater to each unique client. She practices a variety of evidence-based treatment modalities, including Motivational Interviewing, Trauma-Informed Therapy, Cognitive Behavioral Therapy, Solution Focused, and Dialectical Behavior Therapy, among others.
Tara has extensive experience in treating a wide variety of mental health issues, including, but not limited to:
• Anger Management
• Anxiety
• Adjustment Disorders
• Bipolar Disorder
• Chemical Dependency
• Depression
• Infertility Related Issues
• Personality Disorders
• Physical/Sexual Abuse
• PTSD
• Relationship Challenges
• Women's Issues
• Faith-based Counseling (*upon request)
Tara resides in the WNY area with her husband and their three beautiful daughters. They spend the majority of their time enjoying family activities together, taking advantage of all the great things this area offers to kids and families.