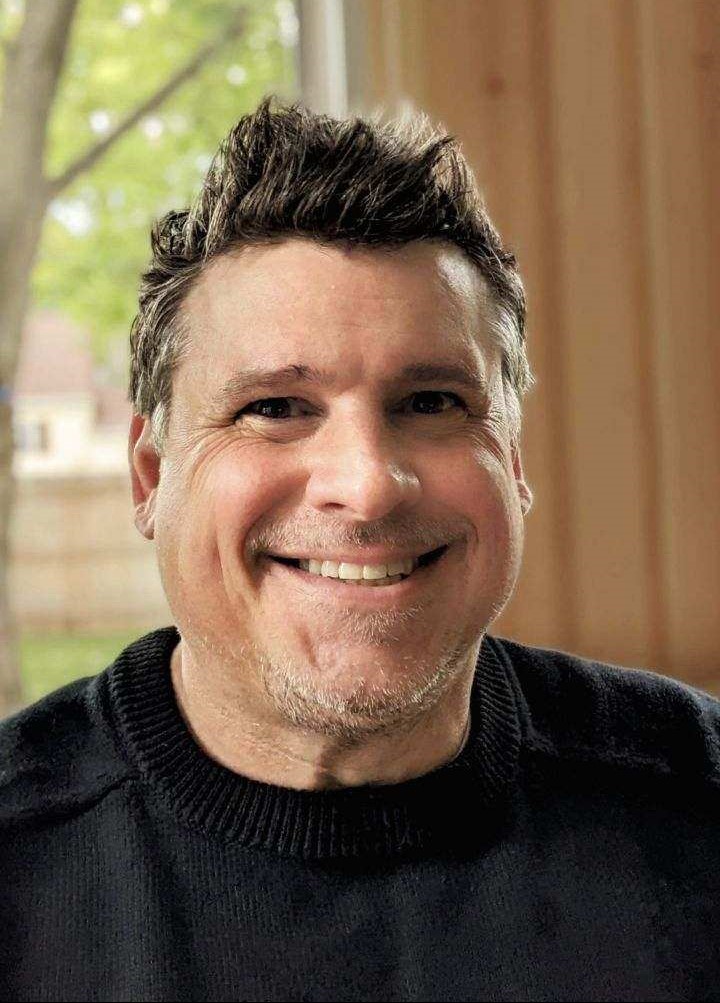 Carl Turner
Position:

Experience:

Location:

Email:

Phone:
Carl E. Turner, Jr.
Carl E. Turner, Jr. is a Licensed Clinical Social Worker (LCSW-R) with over 10 years of experience in the fields of Mental Health and Substance Abuse Counseling. He is a United States Air Force veteran who received his Master's Degree in Social Work from the State University of New York at Buffalo in 2013.
Carl emphasizes the importance of developing an overarching therapeutic alliance with clients. Equal to therapy techniques, the interactions, bonds, and purpose within this unique relationship are significant to a client's healing, treatment progress and outcome success. He has demonstrated an ability to easily connect with clients through genuine caring, using a strength-based and empathetic approach with a splash of warm-hearted humor.
Carl is dedicated to working with adults who are struggling with anxiety, depression, trauma, relationships, or stress in their lives, among other issues. As such, he will meet you where you are in your pursuit to live a balanced, mindful, and more peaceful life. Carl integrates a variety of evidence-based therapies to help you clear emotional roadblocks, so you can gain new perspectives and see yourself in a new light.
Carl has competencies in Evidenced-Based Practices – CBT, DBT Foundations, Motivational Interviewing and Solution-Focused Trauma informed Care.
Carl has experience treating a range of issues, including, but not limited to:
-Anxiety/Depression
-Stress management
-Anger management
-Relationships
-Grief and loss
-Addiction and substance abuse issues
-Life changes
-Trauma and PTSD
-Men's issues
If you feel that Carl may be a good fit for your counseling needs, please contact us to set up your first session.