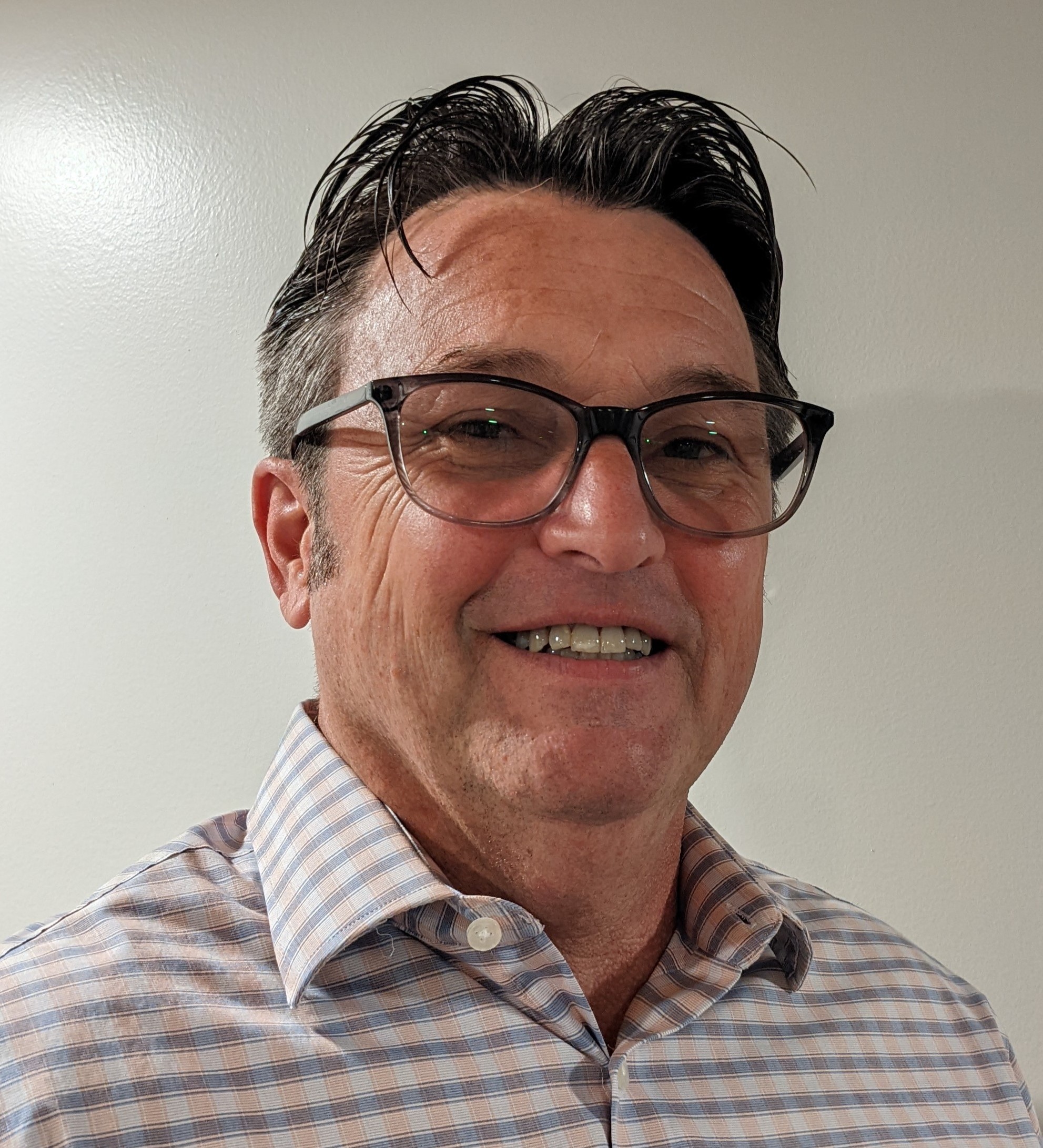 Matthew Goeckel
Position:

Psychologist

Experience:

23+ Years

Location:

Harris Hill Location

Email:

Phone:
Matthew Goeckel is a Licensed Clinical Social Worker who has been practicing for over 20 years.  He received his Master's in Social Work degree from the State University of New York at Buffalo.   
Matthew is here to help when stress, pressure and uncertainty can be overwhelming.  When working with Matthew, you will collaborate to develop your strengths, increase awareness of your values and needs, explore your emotions, and clarify your therapy goals. Matthew builds a therapeutic relationship of warmth, compassion, and patience, and aims to help you improve your well-being and interpersonal relationships, at your pace. Together you will notice both situational and systemic messages that influence your concerns and work towards increased security and sustainable change. Matthew values authentic communication and invites your feedback throughout the process.
Matthew's approach is integrative and flexible, informed by CBT, EMDR, 12 Step, and mindfulness therapies, among others.
Matthew has experience treating a range of issues, including, but not limited to:
Anger management
Anxiety
Depression
Grief and loss
Addiction and substance abuse issues
Life changes
Trauma and PTSD
Stress management
Men's issues
If you feel Matthew may be a good fit for your counseling needs, take the next step and call us at (716) 458-0055.