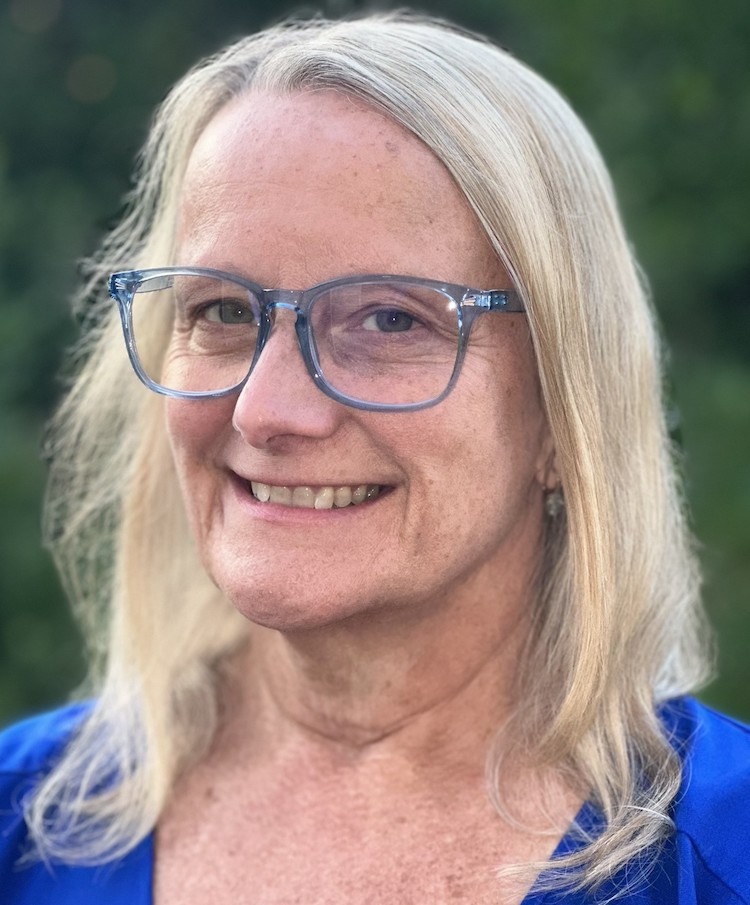 Noreen Murphy-Windingland
Position:

Experience:

Location:

Email:

Phone:
Noreen Murphy-Windingland, LCSW-R
Noreen Murphy-Windingland is a New York State Licensed Clinical Social Worker. She received her Master's degree in social work from Hunter College School of Social Work in New York City. She has over 25 years of experience in the clinical field of mental health, working in a variety of settings including community mental health facilities, as well as in private practice.

Noreen works with adults through the lifespan, helping them as they face various challenges thrown at
them along the way. She has experience working with clients who are battling addictions, as well as
specialized experience working with individuals with developmental delays, along with their families.
Currently, Noreen's practice focuses on, but is not limited to, working with adults who may be facing
some emotional and psychological challenges such as depression, anxiety, grief and loss, relationship
issues, and women's issues.

Noreen grew up on Long Island, NY, and moved to Endicott, NY in 1994. She recently relocated to
Western New York to be closer to family. Outside of work, Noreen enjoys spending time with her family, reading, taking walks, attending concerts and biking.

If you feel like Noreen may be a good fit for your counseling needs, please contact us to schedule your
first session!