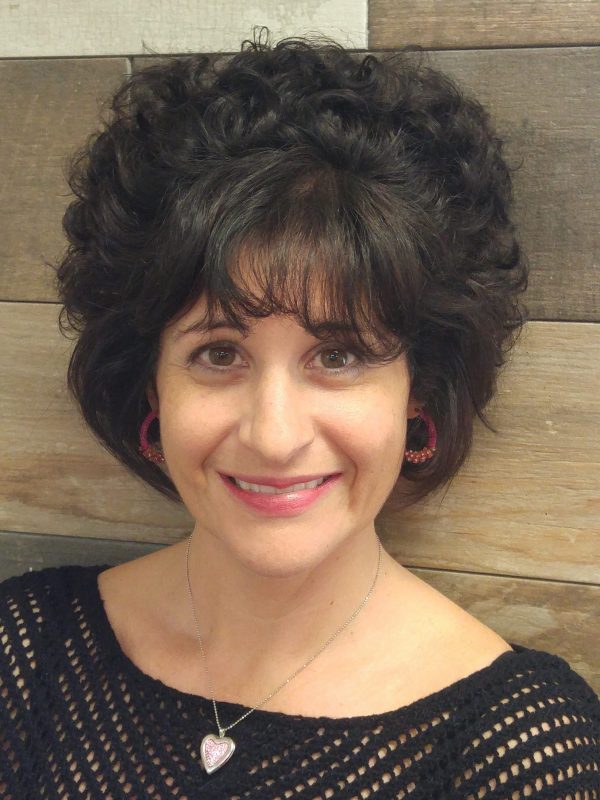 Wendy Sadkin
Position:

Psychologist

Experience:

23+ Years

Location:

Harris Hill Location

Email:

Phone:
Wendy Sadkin is a licensed clinical social worker (LCSW-R) who has been practicing for 23 years. She is a native Buffalonian who was born and raised in Amherst and now lives in Western New York with her husband and two children.
Wendy received her Bachelor's Degree from Ithaca College, and her Master's Degree in social work, with a focus on mental health, from Syracuse University.
She specializes in the treatment of adolescents, adults, families, and couples. Wendy utilizes a variety of approaches in treating many issues, including:
Depression
Anxiety
Anger management
Adjustment difficulties
Women's issues
Marital and couples conflict
Sexual abuse issues
Eating disorders
Chemical dependency issues
Wendy is an extremely dedicated and compassionate counselor who loves helping all her clients. She has an innate ability to earn and build trust with her clients and to see things from their perspective, helping them to solve problems and enact positive, empowering changes in their lives.